Schedule Your Service Appointment Today!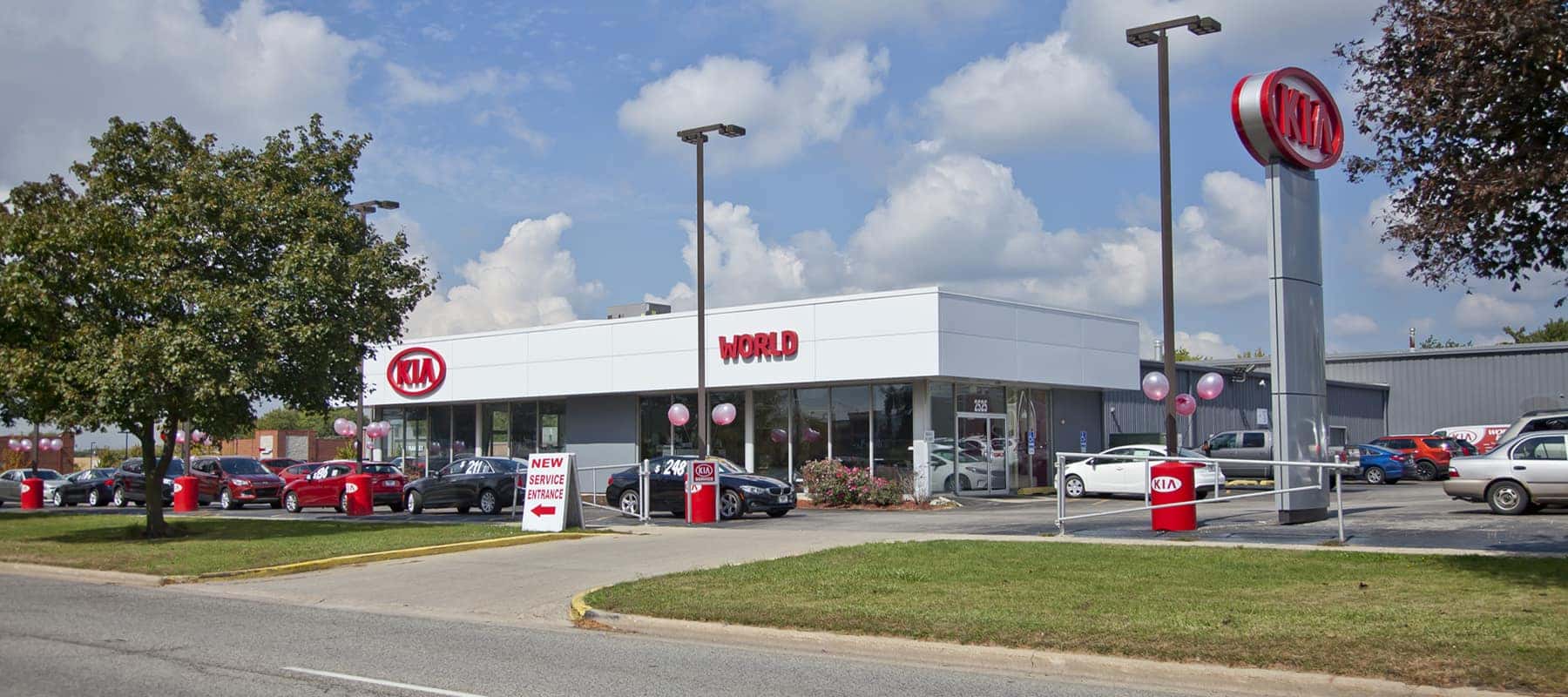 We are reaching out today to invite you to schedule your appointment for your vehicle. Unprecedented conditions now exist in our society the likes of which we have not seen and we encourage you to consider your transportation needs not only for today, but also for the weeks ahead.
We are currently taking appointments for this week and next. Please contact us soon to secure a time for your vehicle. Additionally, we will be offering mobile support for certain situations including some recall work and will be able to offer limited pick-up and delivery service. Please call for details.
Our team is ready to assist you in this critical time in the event of a possible shut down. Financing is available on major service work. Available 0% APR for 6 months offered on most services.
Our prayers are with all who have been affected directly or indirectly by this crisis and we will do what we can to assist with our guest's needs before, during and after this event.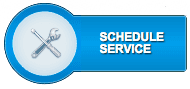 – World Kia Management